We provide the most user friendly system to manage the catering for special occations like New years eve and christmas.
With no start up fee and 100% support from our integration consultants you are about to receive bookings for your catering offering within hours.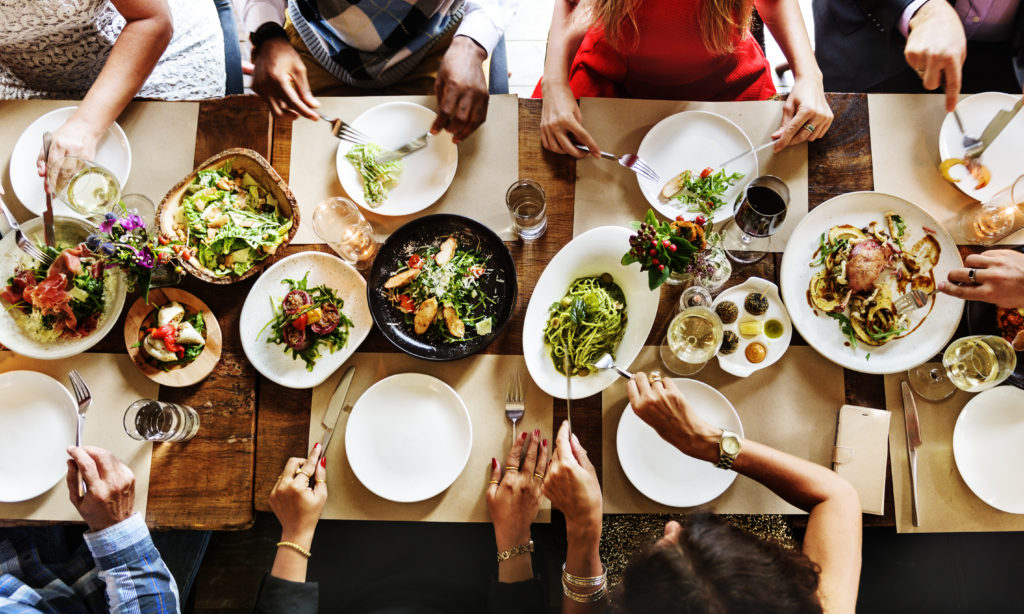 Covid-19 special deal
This new year in 2020 is special in so many aspects and one of the most important nights for a restaurant is the new years eve. Since the regulations and recommendations are to meet few people, offering catering so verry important to all restaurants.
We have created an offer to all restaurants this year in wich we offer free consultation and setup support. This to get you a problem free start in taking catering orders.
Key Features
Highly customizeable ordering form.
Online payments with visa/master card and Swish.
Quick setup with included integration consultation.
No setup fee or subscription fee.
Shiping and packing document.
Reference case Pembert & Gustafsson
We have asked our good friends  and happy customer, Pembert & Gustafsson to be a show case for our service and you can find their front end solution over at their web site.
https://pembertochgustafsson.se/
Press Nyår in the menu and then open the order form at Beställ
A Demo of Din Kurs
Perfect for beginners – or for someone who's curious about the basic functions, looks and extension possibilities of Din Kurs.
Please choose only one webinar to attend. (Time shown in Stockholm)

Get started right now
Click the chat down to the right to get in contact with our integration consultants. Or just simply register as a new user and we will contact you ASAP.